Gianpaolo Macario - Bio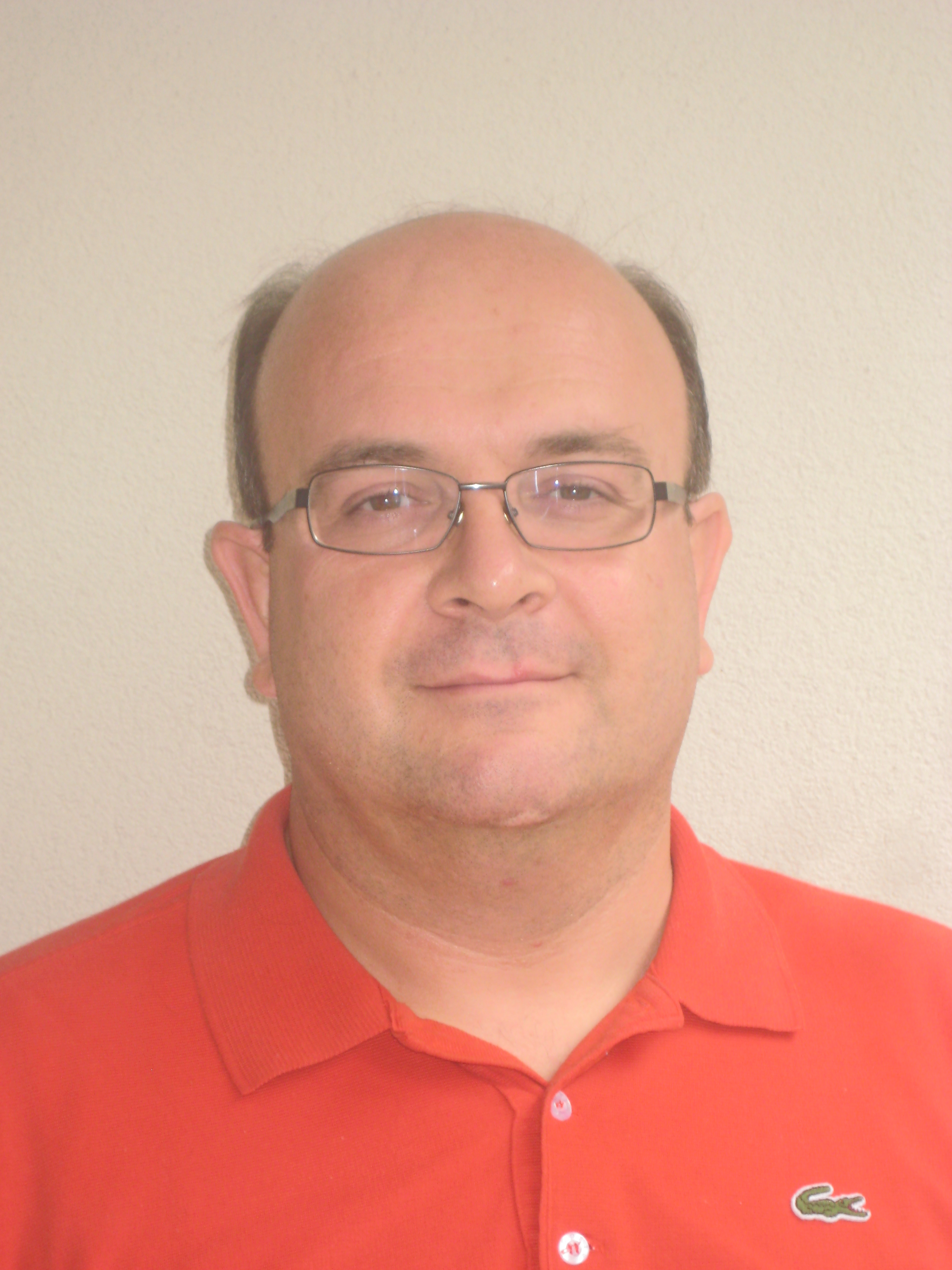 Gianpaolo Macario is a senior member of the Embedded Software division of Mentor Graphics.
Before joining Mentor Graphics, he was the System Architect responsible for the Linux-based platform development at Magneti Marelli.
Gianpaolo has been working with Embedded Linux and In-Vehicle Infotainment for the last several years and had the privilege of seeing and helping Linux evolve from a crazy idea to a solid foundation for In-Vehicle Infotainment.
Gianpaolo has been involved in the GENIVI Alliance right since its inception, and has been serving as lead Architect of the System Infrastructure Expert Group since January 2012.
Gianpaolo has co-authored a few research papers and has given several presentations about Linux and IVI to customers, universities and other public events.
Contacts